OK I'm going to say…..Frank Skinner is my new hero!
Well Doctor Who has always been my hero but he has serious competition right now.
By not only being a charming and witty host, Mr Skinners passion and knowledge of Who really came to the fore.
What other TV host else would quip after Peter Calapdi's revelation that he had turned down the chance of auditioning for the 1996 Paul McGann movie'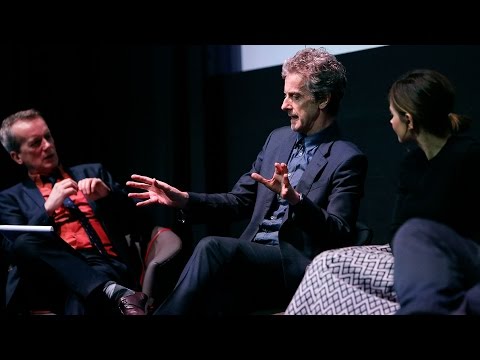 …'Imagine all the Big Finish's you would have done by now'
delicious and hilarious which sums up my day very well…..
cue titles and run VT
dum dee dum… dum dee dum….
BUNNY GALORE AND THE MONDASIAN CYBERMEN