It seems rather amazing that a show I first watched nearly 30 years ago is still going.   More amazing still is that despite the age it's still very much the show it was; despite some very shaky seasons it's recovered its heart and soul.  It's unlikely to ever hit the heights of the show at its prime but last season was a lot of fun and this first episode of S12 looks like more of the same.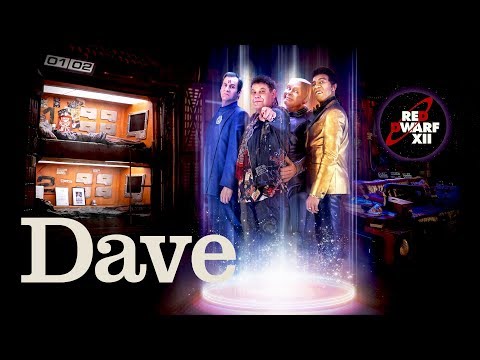 Cured feels a little like a homage to some past episodes. It's not the most original of setups with a research base and an excuse of humanoid characters for the crew to engage with. But the idea is nicely played out and the historical cameos allow some nice set pieces.  Layered onto this light entertainment is a more nuanced subtext about the nature of evil; a bit deeper than most episodes involving the boys from the dwarf.
Possibly the best thing about the episode is a strong Cat episode; with Danny John Jules being allow to steal the show; many, many times.  Anyone who's ever thought cats were evil will not be surprised by some of the twists in this episode but no matter what your feelings are about feline friends these will make you laugh.