If you're looking for something fun to keep you distracted until S10 hits the new Star Wars Lego game might be just what you're looking for.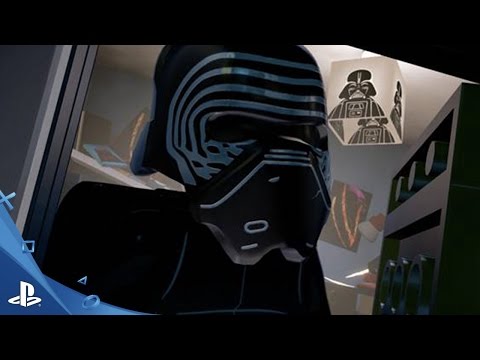 Filled with the usual tongue in cheek humor, that the series has been famous for, it also adds several new features to keep veteran Lego gamers engaged.  Such as the new mutli-build mode.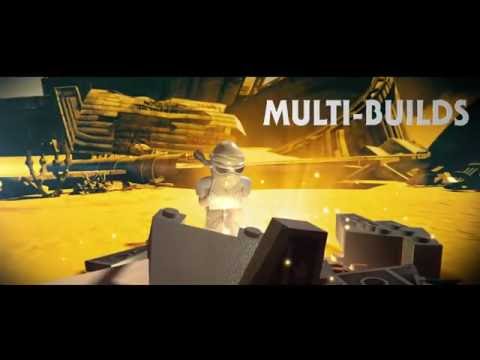 If you've not tried the Doctor Who Lego Adventures have a look at our review here.